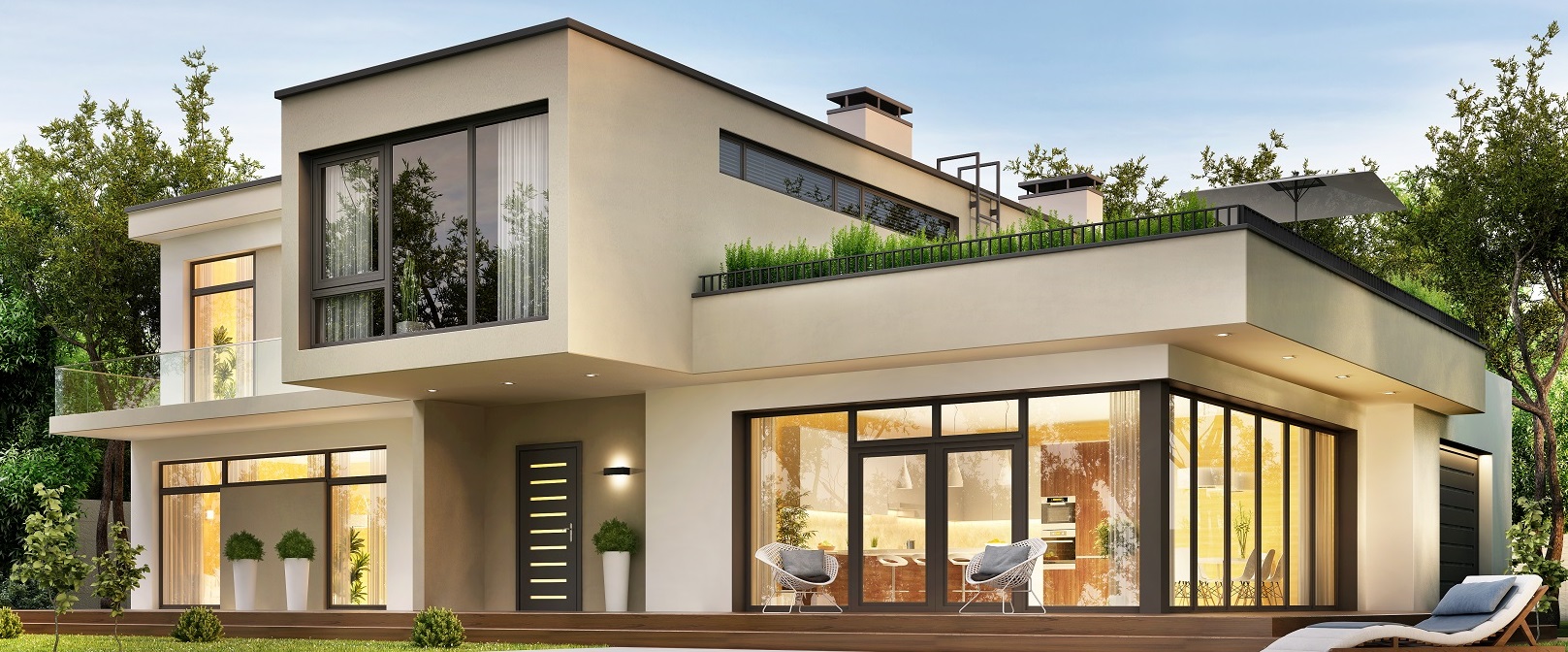 Residential Properties in Cyprus
Find the perfect house for sale in Cyprus by searching through an extensive list of residential properties offered by GoGordian Real Estate - the top real estate partner in the country.
The GoGordian team, with its property experts, will help you find the best houses for sale in the most attractive neighborhoods, close to all the amenities you and your family need. 
Our residential property portfolio includes all kinds of houses, from family homes to semi-detached and detached houses, to luxury villas in Cyprus. Our experienced and friendly real estate team will guide you through finding and buying a house in Cyprus with the utmost respect for your needs, goals, and budget. 
Detached, Modern Homes & Villas in Cyprus
Are you looking to buy a home in Cyprus to live with your loved ones, or a house to rent out as an investment? GoGordian Real Estate is your leading real estate partner, helping you find the most suitable house for sale in Cyprus.
Buying a house is a big decision, but the pride of ownership and the financial benefits are worth the investment. Homeownership makes a family feel a sense of security and stability. In addition, housing values tend to rise over time; thus, purchasing a house is seen as a stable, appreciating, long-term investment. A house will always be one of the most flexible assets: You can rent it out to have a consistent flow of income or make it your permanent residence.
Discover your dream house among our listings of modern homes or traditional houses for sale in Nicosia, Limassol, Larnaca, Paphos, Famagusta. Cyprus is the perfect location for residential real estate acquisition and investment as it is easily accessible from the world's biggest airports and features solid infrastructure. The Mediterranean climate, great local hospitality, and rich culture are some extra motives to invest in a house in this beautiful European country.
Check out our website and social media for updates on our property portfolio and other helpful information about buying a property in Cyprus.